How To Identify Your 14 Bolt Axle In 2 Minutes
Wondering which GM 14 bolt axle you've got under your rig? Over the years, there have been millions of 14 bolt axles produced. And, of course, they weren't all the same. GM 14 bolt axles were available in semi-float and full-float versions, and there are two types of hubs found on 14 bolt axles. Also, two different types of drums were used. Unless you are really into axles, it can be a little confusing to know which axle you have.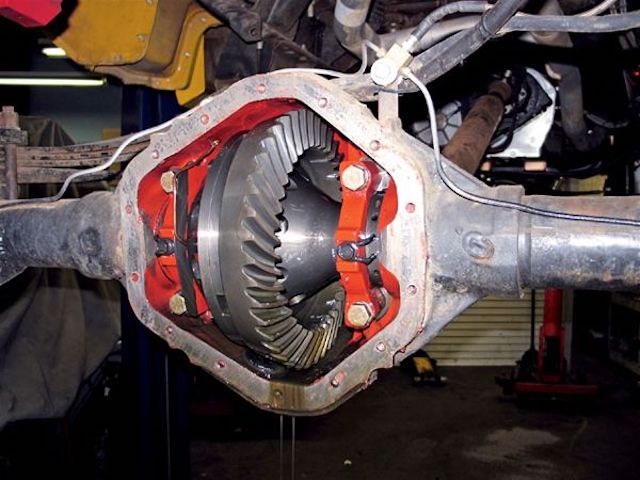 Image Credit:
FourWheelerNetwork
At Lugnut4x4, we are really into axles. And disc brake conversion kits. If you want a disc brake kit, you have to know what axle you've got before you order. So we produced a guide to help you identify which GM 14 bolt axle you have. It will walk you through four basic steps to identify your axle:
How to make sure you've got a GM 14 bolt axle.
How to tell if you've got a semi-float or a full-float axle.
How to tell which hubs are on your axle.
How to identify which drum type you have.
Click on the link here to see the guide.